Always Be Mine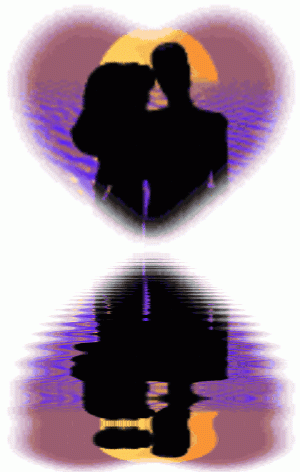 You are my muse, my heart,
My morning star, my love;
Bells ring far away.

  I regret the distance,
My desire contained;
In your arms held,
Dying in every kiss

  I am anxious for your love,
Why are you so far?
You are in my mind
and on my heart; I resinate.  

Our bodies approach,
As lurking thieves;
Moaning in delight,
Breathless in surrender.  

As birds singing,
In silence dying
; Going nowhere,
Unto love sublime.

  My kisses you regret,
I felt it inside me
with marvelous loving feelings;
You gave up.  


Come, turn off the fire,
For my body, life, and soul
and thoughts erode;

Don't abandon me, my love.  
I need you,
Your body, your life;
I'll always love you,
but now silently.  
CARMEN G ORTIZ-FROGUI1999
copyright-2-2-2000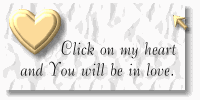 Laura Pausini y Raf - Mi Rubi L'Anima (Trad. en espaņol)
Patachu665